Our Process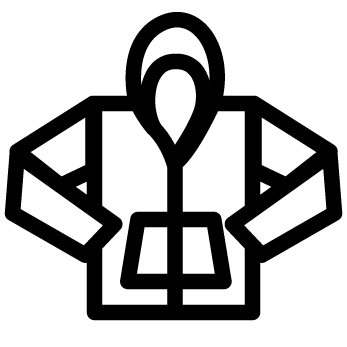 1.Tell us what you want!
Go on now. We want to hear your ideas! A t-shirt? A hat? Can this be embroidered? Oh, you need a banner to display at your event? Yes, you can put your logo on a camping mug so that people will associate your brand with warmth and awesomeness. And you said you need a million of them? Perfect. We have the capabilities to open up your possibilities.
2.Submit Artwork
We can work with almost any image. Vector files are great because they're infinitely scalable (.ai, .eps, .svg), but if it's a raster file (.psd, .jpeg, .png, .tiff), please make sure it is 300 dpi at the size you want it produced. "But my art was captured in a moment of brilliance, and I scribbled it down on this napkin!" That works too, but for a price. We can recreate your masterpiece for a nominal fee!
Need Help?



8.Delivery
Upon completion, we take care in packaging your products. If you live in the area, you're welcome to grab your stuff and say hi! We'd love to see you. But if that can't happen, we're happy to apply a nice little shipping label and boom! Another swell product from Printed Threads delivered straight into your hands, no matter how far away you may be!