About Us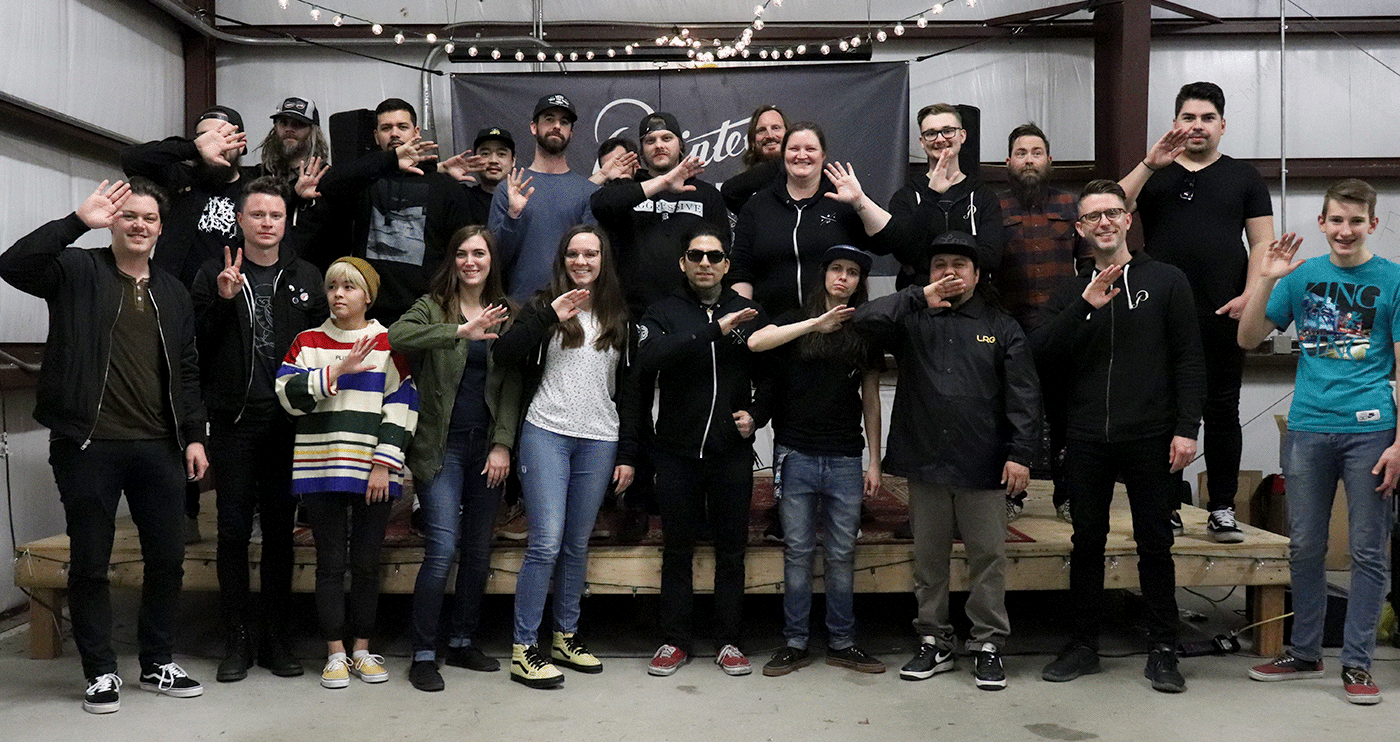 DRIVEN BY THE CRAFT
Printed Threads is a full service merchandising company located in the heart of Fort Worth, TX specializing in high quality screen printing, embroidery, retail finishing, and fulfillment services.
While our roots are in the music industry, we are made up of a variety of creative individuals and artists that are driven by the craft of making quality merchandise for all kinds of organizations.
We take pride in our ability to collaborate with our clients and then design, develop, and produce unique merchandise to tell their story. If needed, we can even warehouse and ship those products directly to their customers.
If you have a need for custom merchandise, chances are we can help you craft it!
Meet the Guy
Brett Bowden
El Capitan
Brett is our fearless leader. He launched the voyage of Printed Threads out of his garage in 2010 and has been navigating the high seas of custom merchandise ever since. His mission is plain and simple: to help people. Whether it be through his careful craftsmanship, sharing his wealth of knowledge with peers in the industry, or investing in the growth and development of our staff, he'll go to great lengths to see us all rise with the tide. Yo ho ho! Three cheers for the Captain!