Employee Profile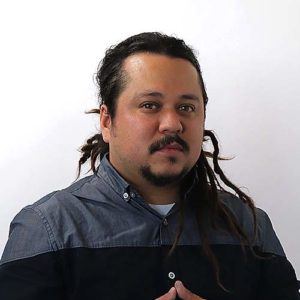 Santiago Bryan
Press Operator
Classic bangers like Its Bitsey Spider, The ABC Song, and Twinkle Twinkle Little Star. I am being serious.
The original Willy Wonka Chocolate Factory (1971).
Making a playlist to burn to a CD.
Probably on how to record shop in the DFW.
As of lately, It's been sleeping in hibernation.