Employee Profile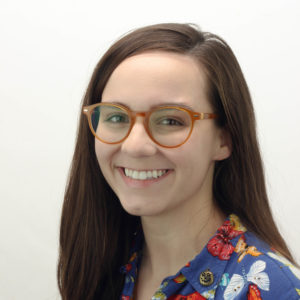 Bailey Hoseney
Client Representative
Jared and The Mill- She, Dexys Midnight Runners- Come On Eileen, The Jonas Bros- Burnin' Up
I would visit whoville during Christma- NO. I would love to visit Halloween Town from The Nightmare Before Christmas.
I like having a paper calendar on my wall. This year I have one with sloths doing yoga. I cross a day off before I go to bed each night and it makes me feel accomplished.
Different types of doggos, for example woofers and floofers. Also the different types of species like the shoob, long boi, puggo, and the wrinkler. Ask me if you need a breakdown of doggos.
The. Dentist. My fear is so great that I cannot schedule my own appointments and someone has to take me to and from the office. It's not good, but I am working on it.